Somewhere along the way, you lost touch with yourself
You are an introverted, thoughtful, caring and giving woman. You're quietly working behind the scenes, putting everyone else and their needs, wants and dreams first. Juggling a million things, feeling like life is happening too fast and that there is no time to stop, reflect and really connect to your life. Right now, life feels like it is stuck in a shade of grey.
When things feel GREY, you feel dull, bored, unhappy but can't quite pinpoint what's wrong or what you need.
You are tired of going through the motions of life without feeling truly connected to your life. You are craving a spark, a spark that reminds you that this one beautiful life you have to live is more than errands and to do lists. You want to feel passion, connection and excitement in your life.
You want to fall in love with your life again.
You may have started asking yourself questions like:
Why am I not happy? My life looks great on paper.
There has to be something wrong with me?
Maybe I'm just selfish or ungrateful?
Maybe this is just the way things are?
You've been searching for a way to find that spark but the advice, resources or tools you have come across don't feel like a fit for you.
Big, overwhelming, loud, drastic changes just don't feel right for your life.
As your coach and Live Red collaborator, I can help you find that spark and move things from a dull and bored grey to an engaged and fulfilling RED in a way that feels true to you. How you ask?
Live Red Sessions
• Time dedicated to you •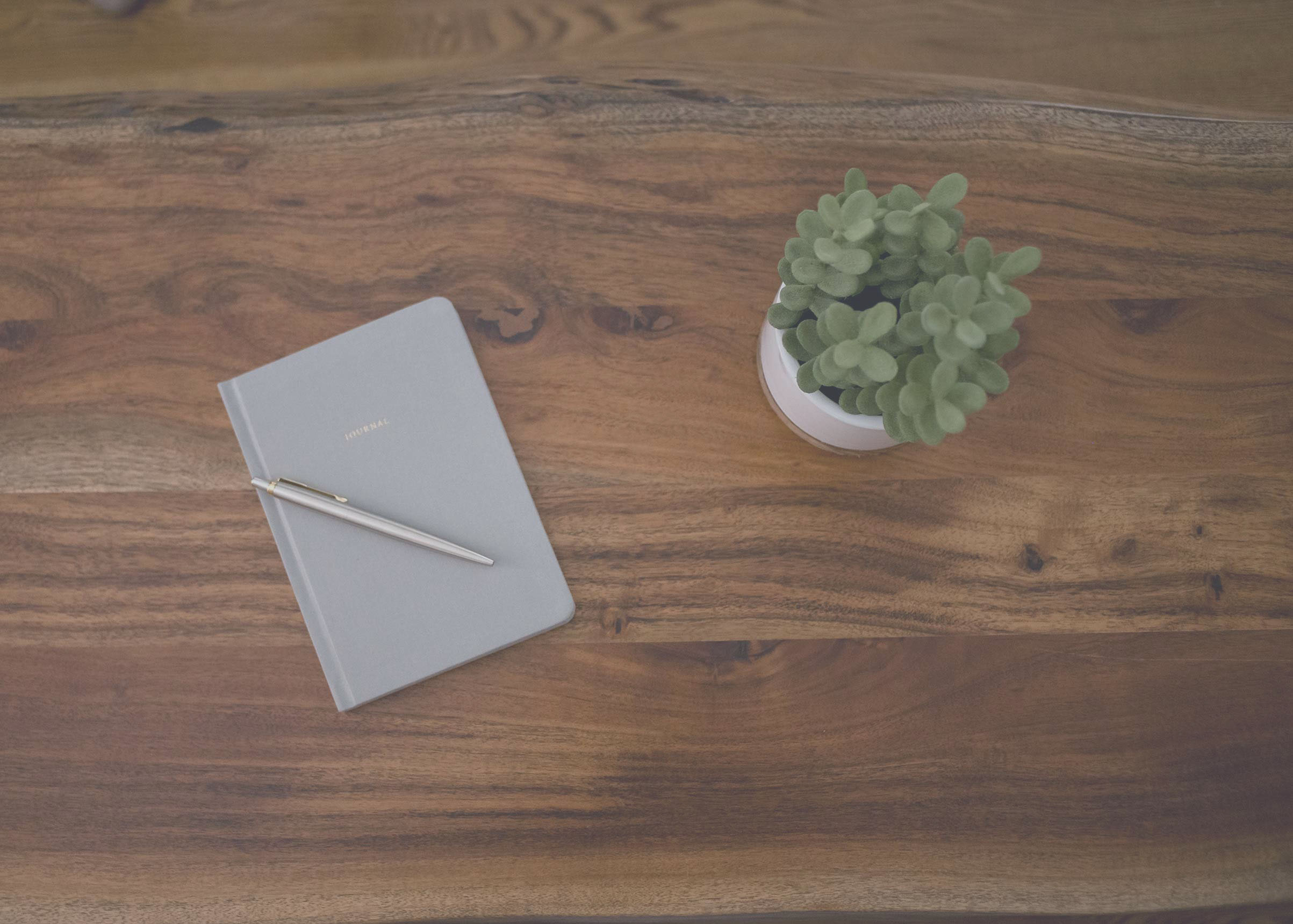 Time to pause, take a breath and really connect with what you NEED, WANT, CRAVE
Imagine having 45 minutes set aside during the week that is dedicated to you. This is time when things can slow down so that you can examine what you need to feel connected and in love with life again. I am here to fully listen and give you the opportunity to let out the thoughts and ideas that you normally keep to yourself without fear of judgement. This is your space to talk and be heard.
Working with me you can expect a calm and patient atmosphere along with clear and strategic support and maybe some gentle nudging if needed.
Live Red Sessions includes six 45-minute coaching sessions. We will meet over the phone every other week and together we will focus on creating a personalized Live Red strategy to help you reconnect to your life and rekindle that spark you crave.
During these 6 sessions we will:
1. Uncover where life is feeling grey and investigate why
2. Collaborate to clarify what Living Red would look like for you personally- this is not a cookie cutter plan
3. Use the power of quiet, listening and mindfulness to cultivate deeper connection to your life
4. Challenge the comfort zone that may be keeping you feeling stagnant and work to expand it
5. Examine your daily priorities and work to transition the focus to your core values
At the end of the 6 sessions you will have a strategy to create connection, engagement and excitement in your life. You will be able to say, 
"Yes, I CAN have passion in my everyday life!"
In addition to your coaching sessions you will also get:
Recordings of your sessions- so you only have to think about being present, not taking notes

Email support- including practices, check ins, accountability and celebrations as things start to shift
Investment: $250
How do you know if the Live Red Sessions are for you?
Do you rank yourself low on the priority list?

Do you feel bored, restless or dissatisfied with life?

Have you been trying to be more "life of the party" but just end up feeling more drained?

Do you want to play big in life but aren't sure where to start?

You don't know what you want, but you know it's not what you have?

Do you feel guilty for wanting more?

You've been trying to follow "the gurus" but are still seeking The Answer to living more fully?
If you answered yes to any of the above, the Live Red Sessions are for you.
Now I know what you're thinking:
It would be so much easier to just keep going with the way things are- maybe they'll get better on their own.

Maybe one day things will just click and feel better if I'm patient and ride this out.

Change is scary, uncomfortable and overwhelming- ugh!
But I can tell you that, if you continue to do things the same way, you will continue to get the same results.
What if instead you could:
Gain clarity around YOUR passionate life

Make a career change

Meet a new partner

Create better communication with your existing relationships

Allow yourself the quiet time and space you need without guilt

Re-establish boundaries in your relationships

Finally make time to try that new restaurant or yoga studio or paint class

Live Red and feel engaged, connected, passionate, energized, and excited about life
To get started, the first step is to decide you want to Live Red and fill out the questionnaire below.
A lived-in life, passion and excitement on your own terms, no loud crazy antics required. 
It's time to Live Red.
"It is important for people to know that you have a calming and steady presence. Being in coaching with you has been so powerful. It is not a pre-planned formula process with you- you're completely invested in my wellbeing and success."
I understand what it feels like to be living in a shade of grey.
I have spent a lot of my life struggling with trying to be more "fun" and "adventurous"- you know, like in movies or online.
To be wild and daring, funny, get out there and meet new people, sing karaoke on stage, be spontaneous, say yes to every invitation.

For me, to do any of that often involved alcohol, my liquid courage. It took me a while to accept that this wasn't my version of fun or adventurous. I felt like that was what I was supposed to be, what I should be, in order to live fully. I had a strong craving for more spark out of life but this way was not working.

Now at the time of this revelation, everything in my life looked great on paper- good job, nice home, friends, family, cute little dog. Even though I had nothing to complain about- I just didn't feel that spark in my life. Thoughts like, "I'm broken" or "I'm selfish" were constantly running through my head.
 
Life was good but without the spark everything felt like it was in a shade of GREY.
I craved deeper connections with the people in my life. I wanted time to read, journal and to attempt to meditate. I wanted life to be about more than just schedules and work and errands and the next thing I had to do. I wanted a job that I felt good doing. I wanted a relationship where I could really be myself and feel appreciated. I wanted to feel like I belonged in my life, connected and engaged in my life, I wanted to be in love with my life.
This is what started me on my path to Live Red.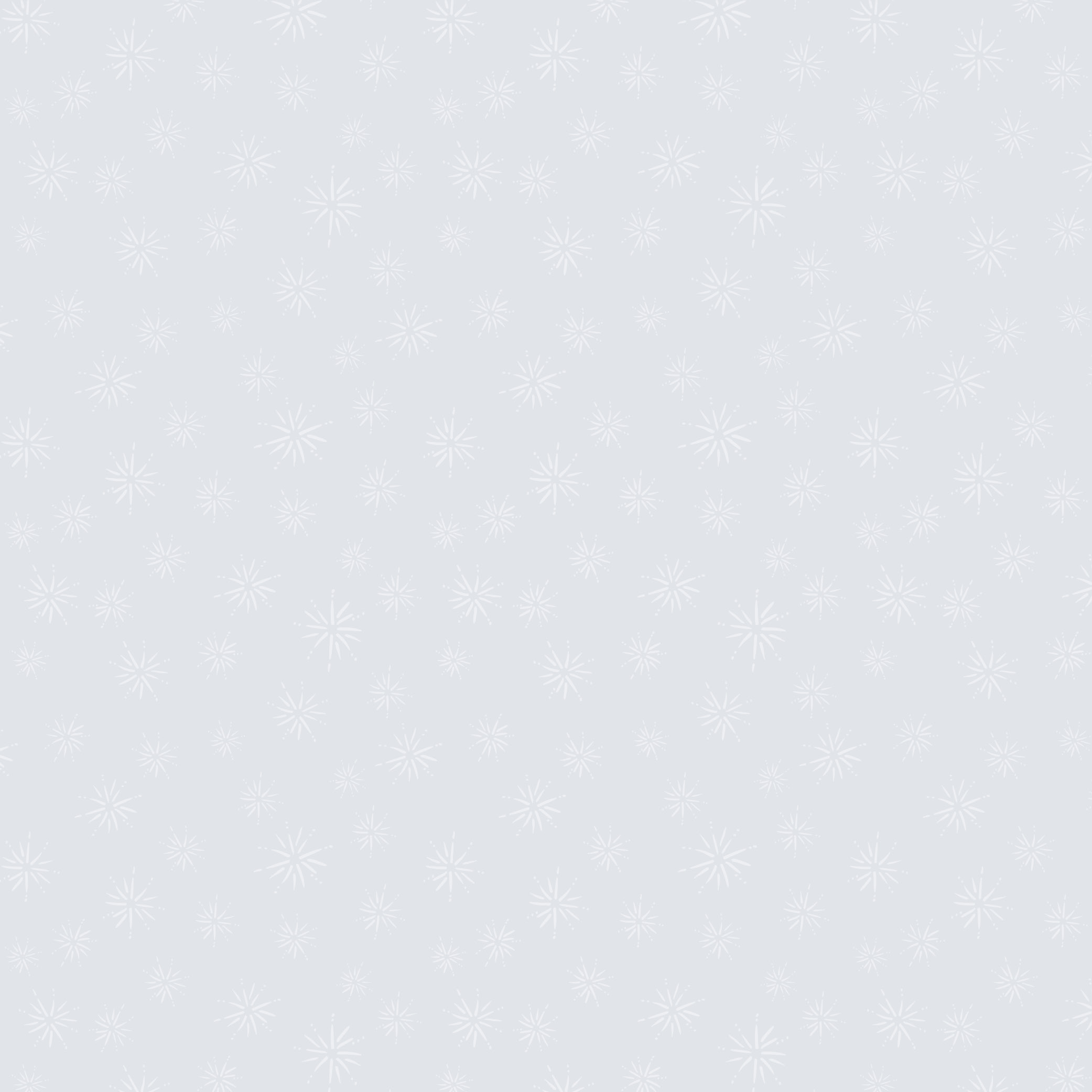 I'm Lisa Chartrand, certified life coach and your Live Red collaborator.
I coach introverted and highly sensitive women to bring excitement and fulfillment back into their life on their own terms.
I'm on this mission because I am a fellow introvert and quiet soul with a strong craving for more. I don't want good, I don't want good enough, I don't want to settle. I want my life to feel LIVED in.
Learn more about Lisa here.
To Live Red is to feel engaged, connected, passionate and excited in your life.
This could look like:
Embracing your introverted nature and allowing yourself the quiet time you need
Creating opportunities to connect with the people who are important to you in smaller groups and in settings where you can actually talk
Building a strong relationship that includes vulnerability and communication
Giving yourself permission to say no to invitations or requests
Getting a new job that is less stressful and more fulfilling
Scheduling more free time into your weeks so that you feel a sense of freedom and choice
Allowing yourself to ask for help and not feel that you need to do everything all the time
You can embrace what is true to you while also challenging your comfort zone.
Living Red is a choice to make every day-something to continually come back to as a guiding compass for your life.
Life CAN feel like it isn't just something you're getting through, life can feel like you are truly LIVING in it.
I have the experience, training, skills and tools to help you create your Live Red strategy, and I am here to support you and encourage you through the scary, uncomfortable places so that you can choose to Live Red each day and fall back in love with your life too. Let's create that spark you've been searching for!
Are you ready to Live Red?