Tired of feeling like your life is stuck in a rut of grey?
You are a caring, quiet, introverted woman.
You wake up one day and realize that you're living life on auto-pilot, each day feels like a routine list of To-Dos. Life is good but you've lost your spark in the middle of juggling schedules, responsibilities and caring for the people around you. Without it you're feeling bored, uninspired, tired, disconnected. Things are in a shade of grey.
You start looking for a way to reconnect to your life, to feel engaged, connected, passionate about life again.
You want to fall back in love with your life
BUT the advice, resources or tools you have come across don't feel true to you though, they feel big, overwhelming, and sometimes drastic.
"how can I find that spark in life that I'm craving"?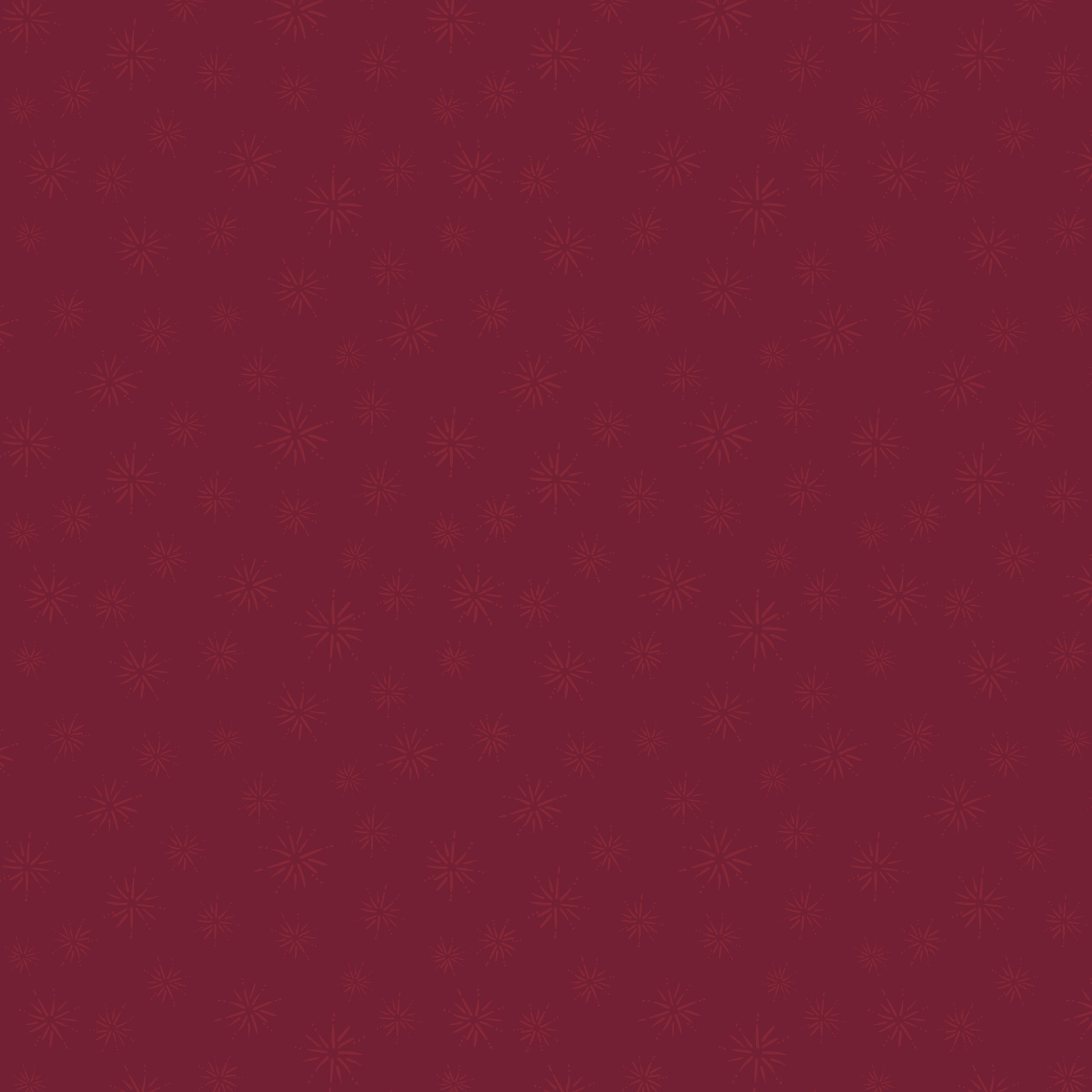 I'm Lisa Chartrand, a life coach on a mission to help introverted and highly sensitive women bring excitement and fulfillment back into their life on their own terms. I am also a fellow introvert and quiet soul that believes in making the choice each day to Live Red.
To Live Red is to feel engaged, connected, passionate, energized, excited about life by being true to yourself. The guiding principles of Living Red are captured here in the Live Red Manifesto.
I am here to be your Live Red collaborator and help you clarify where you are living grey and work with you to create your Live Red Strategy that will move you from living grey to Living Red.
Yes, there can be passion in everyday life.
You just have to choose to Live Red.
Take the Live Red Assessment and discover where you need more passion and excitement in your life.
Follow along on Instagram